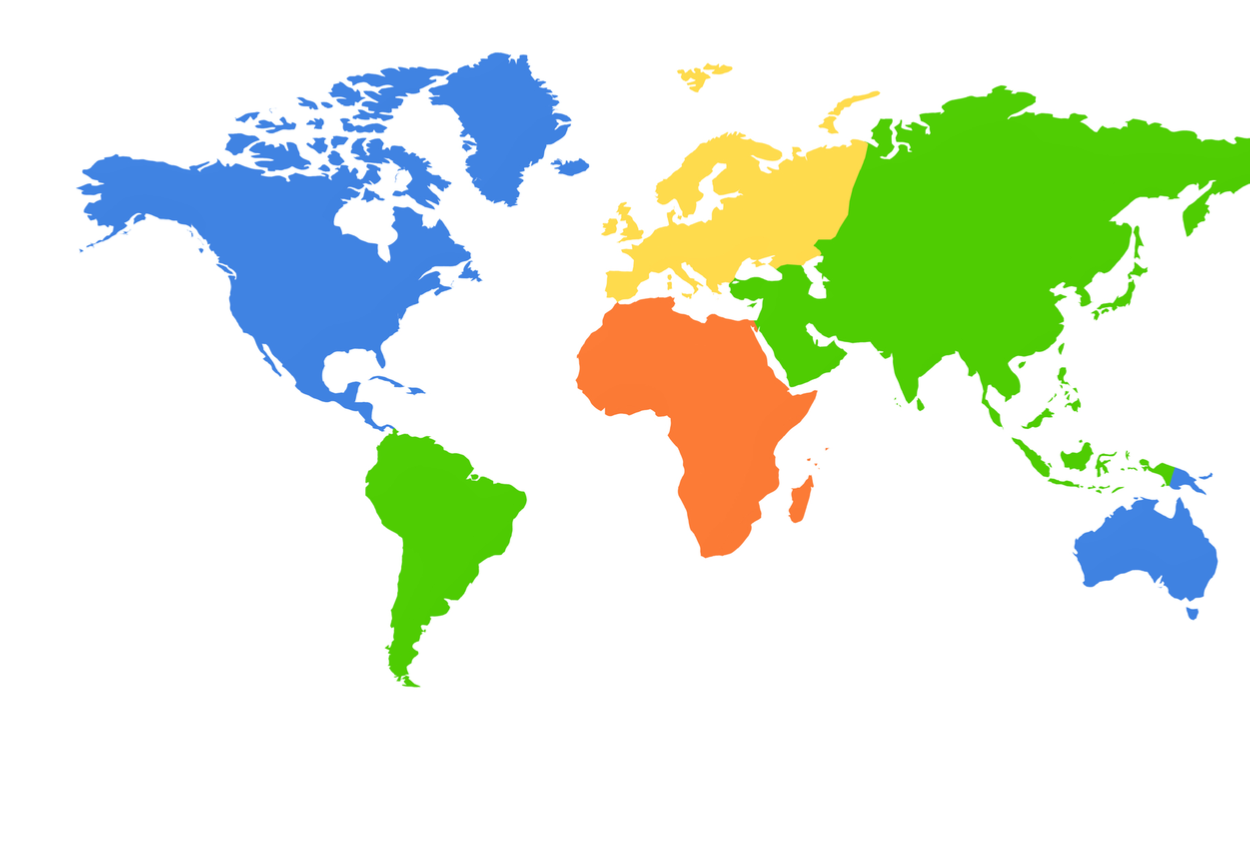 Search
(Types of search)
Any search words: Search for pages that
contain any of the search words.
All search words: Search for pages that
contain all of the search words.
Exact phrase: Place the exact phrase in
quotation marks " ".
Exclude word: Place a dash - in front of the
word.
Any word, letter or number is searchable.
All instances of matched search words are
highlighted in grey.
For example: If you wished to search for all pages containing all of the search words (female Australia 24 25 26 resentment), the search results list would only contain pages that included all of the search words and all instances of the matched search words would be highlighted in grey on the following pages.
Notes: Only exact matches for search words are highlighted in grey.
: Search will not function in the selected language when the site is translated by google translate.

Submit
Recovery
Question

Question Critical voices are saying that I am receiving telepathic disturbances and are causing me pain and are keeping me up, what can I do to escape them.
Answer Generally critical voices only cover a very local area around one to two kilometres unless there is something particularly wrong with you in which case they may go up to 10 to 100 kilometres. The first thing you could try is to ask them why they are causing you pain and keeping you up and if there is anything you could correct or do that would make them stop. If they can not come up with anything reasonable, once you have sufficiently recovered, try to organise getting within 20 meters of them through open air (as per The Recovery Download). If you have no luck, it may pay to move a few kilometres away and see how that goes, otherwise try 20 to 100 kilometres away, If that fails, moving interstate over 1000km will 99.9999% solve the problem. I would also try to move into a nice or quiet area and if possible avoid places like guest houses, bad areas, drug rehabilitation services, mental health services, or where they hold AA or any other 12 step meetings etc.
Follow up